The Terry Fricks Floor Excellence Award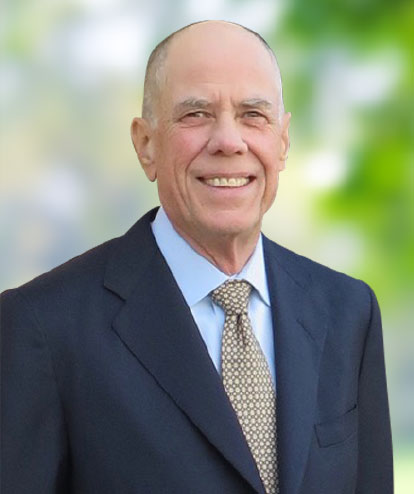 The American Society of Concrete Contractors (ASCC) award for Floor Excellence has renamed this prestigious award "The Terry Fricks Floor Excellence Award".
Terry J. Fricks, FACI, is Principal of Fricks Consulting L.P., based in Fort Worth, Texas. Mr. Fricks has over 50 years experience in the construction industry. He specializes in all aspects of concrete floor and slab construction. Mr. Fricks is founder and past CEO of THE FRICKS COMPANY, a construction company specializing in industrial concrete floors with headquarters based in Fort Worth. The successful company continues to operate in the United States, Canada and South America, under the ownership and management of his sons, Greg and Brad Fricks.
Mr. Fricks is a long time member of The American Concrete Institute (ACI), the leading authority and resource world wide for the standards for the use of concrete. Mr. Fricks has served on the following ACI committees for the past 30 years: ACI 223 Shrinkage Compensating Concrete, ACI 360 Design of Slabs on Grade and ACI 302 Guide to Concrete Floor and Slab Construction. For 11 years he served as Chairman of ACI 302, CH.10-Placing, Consolidating, and Finishing. He has recently served as leader of the Dry Shake Task Force. For many years he conducted ACI Slab on Ground seminars nationwide. He is a fellow of the Institute and has received ACI awards, including the Wason Medal for most meritorious paper and the Roger H. Corbata Award for significant innovation in concrete construction.
Terry Fricks has had numerous articles and papers published in professional trade magazines including Concrete International and Concrete Construction. Topics for these articles include: cracking in floor slabs, shrinkage compensating concrete, durability for slabs on ground, Ff and Fl surface tolerances, superflat floors, and concrete for durable floors. He has given instructional seminars on floor construction and finishing techniques at the World Of Concrete Convention for 22 years. At the World Of Concrete (WOC) he has received the Sam A. Face Award for outstanding accomplishments and contributions to the art and science of high quality horizontal concrete construction. He has received 26 Golden Trowel awards in addition to the Contractor of the Decade Award. In 2006 he was named by Concrete Construction Magazine as one of the ten most influential people in the concrete construction industry.