Contact Us
Get started with Fricks
Award-winning industrial concrete floors, superior workmanship and outstanding customer satisfaction has made FRICKS the recognized leader in premium food facility, manufacturing and distribution floor construction.
Let a Fricks Representative show you how Fricks can help you with your next project.
Corporate Headquarters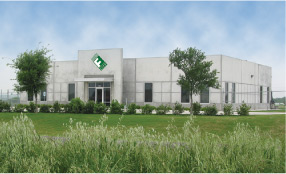 Give FRICKS the opportunity to help you with your next project.
Let a Representative help you decide the right floor for your facility. Discover the quality, durability and longevity of a FRICKS concrete floor.
3000 West Loop 820 South,
Fort Worth, Texas 76116
Phone: 817.560.8281 | Fax: 817.560.8137