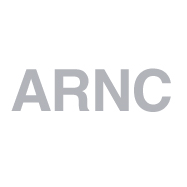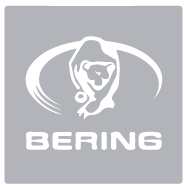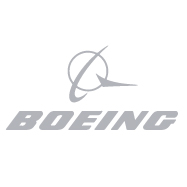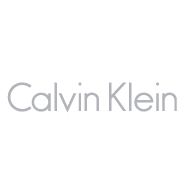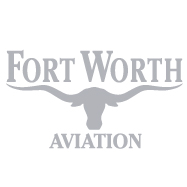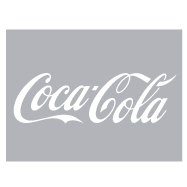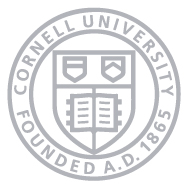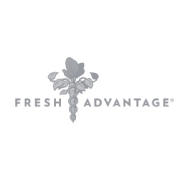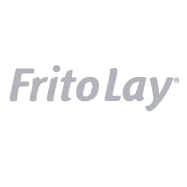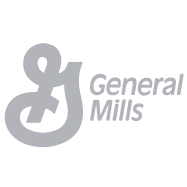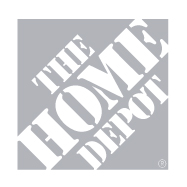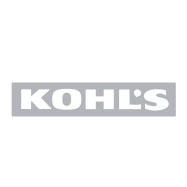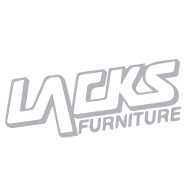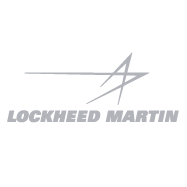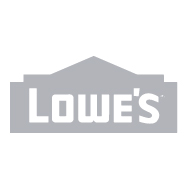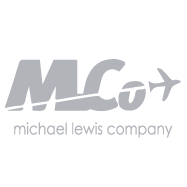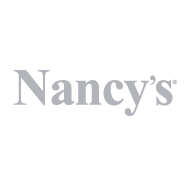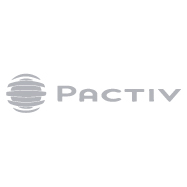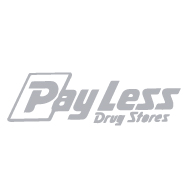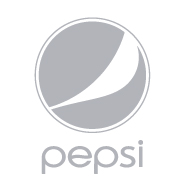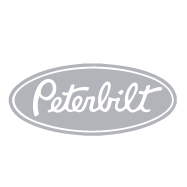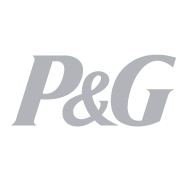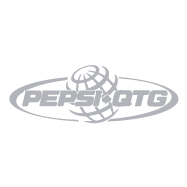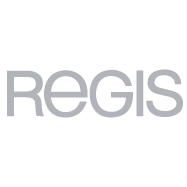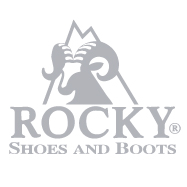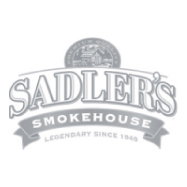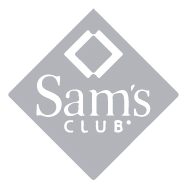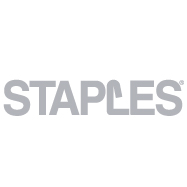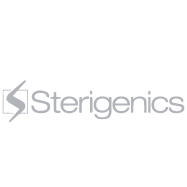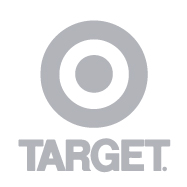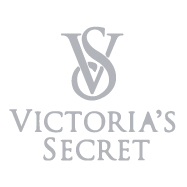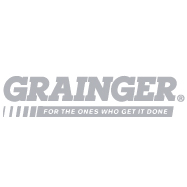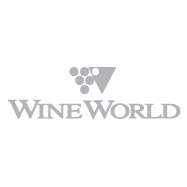 Experienced in a variety of Industries
Fricks has proven results for improving durability and performance across some of the most demanding industries in distribution and warehousing.
Award-Winning Durable Concrete Floor Products
Fricks' 40+ year reputation for being #1 was built on three generations of family quality, trust, and service to our customers, that has continued to establish benchmarks within the concrete industry. In fact, The American Society of Concrete Contractors (ASCC) award for 'floor excellence' is literally called "The Terry Fricks Floor Excellence Award".

12
AWARD-WINNING
FLOOR PRODUCTS
40+
40+ YEARS
OF BUSINESS


300 Million
SQUARE FEET OF FLOORS NATIONWIDE